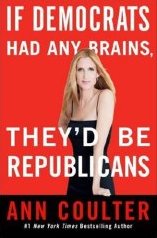 If Democrats Had Any Brains, They'd Be Republicans
by Ann Coulter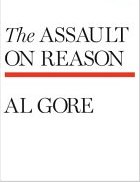 The Assault on Reason
by Al Gore
�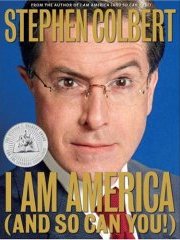 I Am America (And So Can You!)
by Stephen Colbert
�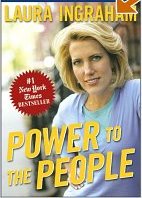 Power to the People
by Laura Ingraham
�


Rasmussen
Polling Report
Zogby
ABCNews Polls
Mason-Dixon
Gallup Poll
CBS News Polls


Virginia
New Jersey
California
Colorado
Ohio

---
Home: Activism: Youth Activist Groups
---
Categories:


---
Sites:
FreeConservatives Political Forum & Information Site - FreeConservatives is an online gathering place for grass-roots conservatism. Our crusade is to roll back the decades of failed socialism, expose political corruption, and to support causes which advance conservatism in America.
Libertarian Rock - Fights against lifestyle laws, such as teen curfews, which are written by intolerant politicians.
National Youth Rights Association - America's largest and most successful youth rights organization. NYRA supports rights for all youth including lowering the voting age, lowering the drinking age, ending curfews and fighting ageism.
QuorumCall - A site dedicated to achieving greater political involvement from the 18-30 year old age group. Exclusive material from columnists representing every ideological perspective.
Report Dead Links E-mail the Webmaster
Copyright � PoliticalUSA.com All rights reserved


�
�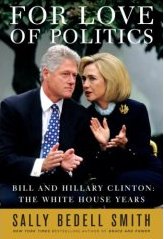 For Love of Politics: Bill and Hillary Clinton: The White House Years
by Sally Bedell Smith
�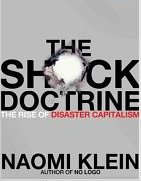 The Shock Doctrine: The Rise of Disaster Capitalism
by Naomi Klein
�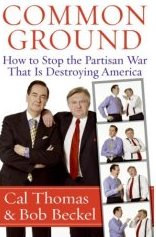 Common Ground: How to Stop the Partisan War That Is Destroying America
by Cal Thomas and Bob Beckel