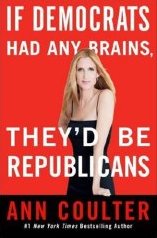 If Democrats Had Any Brains, They'd Be Republicans
by Ann Coulter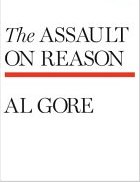 The Assault on Reason
by Al Gore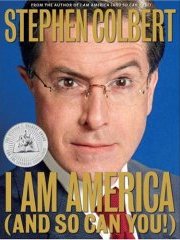 I Am America (And So Can You!)
by Stephen Colbert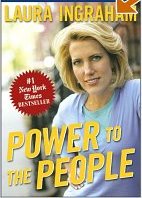 Power to the People
by Laura Ingraham


Rasmussen
Polling Report
Zogby
ABCNews Polls
Mason-Dixon
Gallup Poll
CBS News Polls


Virginia
New Jersey
California
Colorado
Ohio

---
Home: Activism: Youth Activist Groups: Republican
---
---
Sites:
California Young Republicans - Purpose is to involve people between the ages of 18 and 40 in Republican politics.
Counterprotest.net - Counterprotest.net was started in July 2022 to facilitate free-market activism. Take a page from the liberal playbook and help conservatives and libertarians take our message to the streets.
Kane County Young Republicans
rePUNK - a republican site with free news, political information, forums, columns, email, games, animations, tech tutorials, and republican ladies.
Santa Clara County Young Republican Federation
Report Dead Links E-mail the Webmaster
Copyright PoliticalUSA.com All rights reserved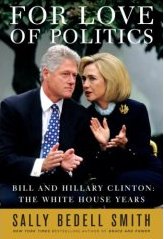 For Love of Politics: Bill and Hillary Clinton: The White House Years
by Sally Bedell Smith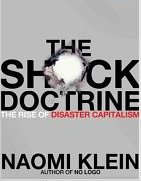 The Shock Doctrine: The Rise of Disaster Capitalism
by Naomi Klein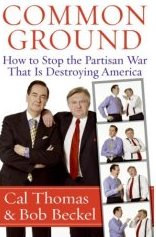 Common Ground: How to Stop the Partisan War That Is Destroying America
by Cal Thomas and Bob Beckel