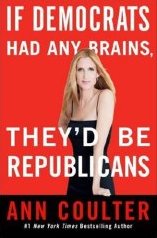 If Democrats Had Any Brains, They'd Be Republicans
by Ann Coulter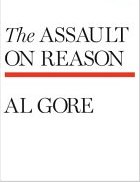 The Assault on Reason
by Al Gore
�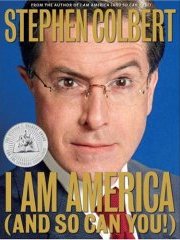 I Am America (And So Can You!)
by Stephen Colbert
�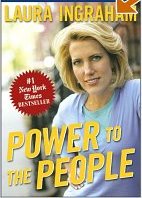 Power to the People
by Laura Ingraham
�


Rasmussen
Polling Report
Zogby
ABCNews Polls
Mason-Dixon
Gallup Poll
CBS News Polls


Virginia
New Jersey
California
Colorado
Ohio

---
Home: Parties: National Parties: Democratic Parties and Organizations
---
---
Sites:
National Stonewall Democrats - Gay, lesbian, bisexual and transgender Democrats working within the Democratic Party to advance the rights of all people, regardless of sexual orientation or gender identity.
New Democrats Online - The Democratic Leadership Council's online community: an information age political and communications network committed to building a new generation of Democratic leaders.
Progressive Caucus - The Progressive Caucus of the US House of Representatives is made up of 58 members of the House. The Caucus works to advance economic and social justice through sponsoring legislation that reflects its purpose.
Report Dead Links E-mail the Webmaster
Copyright � PoliticalUSA.com All rights reserved


�
�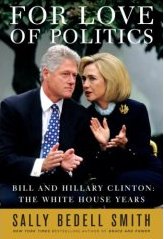 For Love of Politics: Bill and Hillary Clinton: The White House Years
by Sally Bedell Smith
�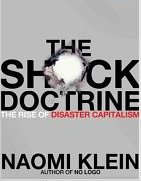 The Shock Doctrine: The Rise of Disaster Capitalism
by Naomi Klein
�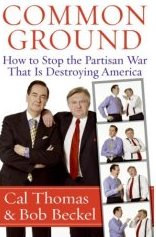 Common Ground: How to Stop the Partisan War That Is Destroying America
by Cal Thomas and Bob Beckel