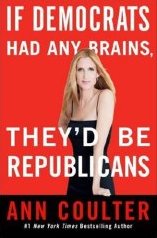 If Democrats Had Any Brains, They'd Be Republicans
by Ann Coulter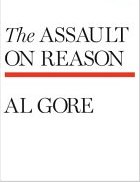 The Assault on Reason
by Al Gore
�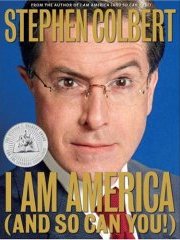 I Am America (And So Can You!)
by Stephen Colbert
�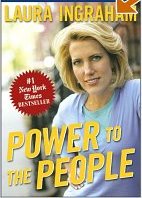 Power to the People
by Laura Ingraham
�


Rasmussen
Polling Report
Zogby
ABCNews Polls
Mason-Dixon
Gallup Poll
CBS News Polls


Virginia
New Jersey
California
Colorado
Ohio

---
Home: News: Political News
---
Categories:


---
Sites:
Rumor Mill News Agency - In Washington D.C. the "rumor mill" is the most accurate of all news. Our Sources have access to the D.C. "rumor mill" as well as "rumor mills" in Capitol Cities Worldwide. pop
By and for the People - By and for the People is a nonpartisan political website providing insights into politics, the 2022 Presidential Election and the Democratic Primaries. We offer views from the campaign trail and diverse perspectives on politics and public policy.
Civics and Politics - A daily digest of political news and commentary from a conservative/libertarian point of view. Also, original commentary by the webmaster.
eVote.com - Keeps score in the Great Game of Politics. We treat American Politics the way it should be treated: as the most complex and exciting sport in the world.
Report Dead Links E-mail the Webmaster
Copyright � PoliticalUSA.com All rights reserved


�
�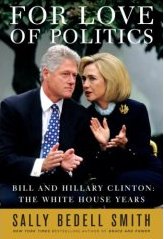 For Love of Politics: Bill and Hillary Clinton: The White House Years
by Sally Bedell Smith
�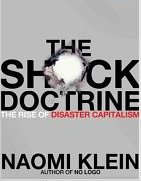 The Shock Doctrine: The Rise of Disaster Capitalism
by Naomi Klein
�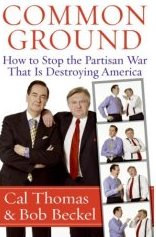 Common Ground: How to Stop the Partisan War That Is Destroying America
by Cal Thomas and Bob Beckel