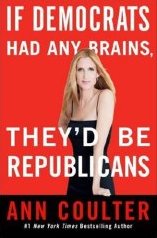 If Democrats Had Any Brains, They'd Be Republicans
by Ann Coulter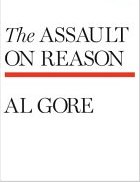 The Assault on Reason
by Al Gore
�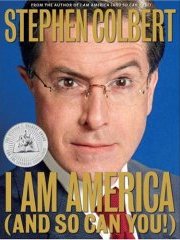 I Am America (And So Can You!)
by Stephen Colbert
�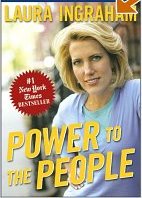 Power to the People
by Laura Ingraham
�


Rasmussen
Polling Report
Zogby
ABCNews Polls
Mason-Dixon
Gallup Poll
CBS News Polls


Virginia
New Jersey
California
Colorado
Ohio

---
Home: Issues: Guns
---
Categories:


---
Sites:
Bob's Guide to Firearm Laws - Guide to state and federal laws concerning the ownership, purchase, possession, transportation, and carrying of firearms. pop
Gun Laws.com - State firearm laws with specific information on carrying concealed firearms for self defense. pop
Firearms in Russia - Russian laws concerning firearms and brief history of firearm in Russia.
Report Dead Links E-mail the Webmaster
Copyright � PoliticalUSA.com All rights reserved


�
�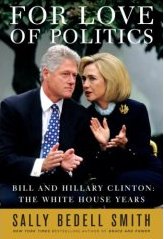 For Love of Politics: Bill and Hillary Clinton: The White House Years
by Sally Bedell Smith
�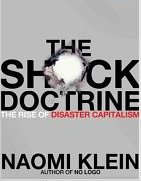 The Shock Doctrine: The Rise of Disaster Capitalism
by Naomi Klein
�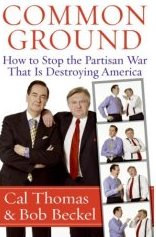 Common Ground: How to Stop the Partisan War That Is Destroying America
by Cal Thomas and Bob Beckel