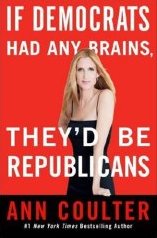 If Democrats Had Any Brains, They'd Be Republicans
by Ann Coulter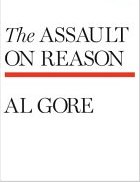 The Assault on Reason
by Al Gore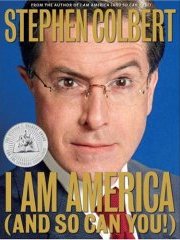 I Am America (And So Can You!)
by Stephen Colbert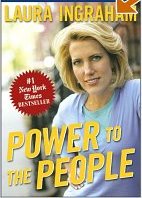 Power to the People
by Laura Ingraham


Rasmussen
Polling Report
Zogby
ABCNews Polls
Mason-Dixon
Gallup Poll
CBS News Polls


Virginia
New Jersey
California
Colorado
Ohio

---
Home: Elections
---
Categories:


---
Sites:
American Presidency - Grolier Online presents The American Presidency, an exclusive history of presidents, the presidency, politics and related subjects. pop
Elections - Get all candidates running for president and their links. Next year we will include senate races. Get Free E-mail! pop
Ballot Access News - The official online home of Ballot Access News, a non-partisan newsletter reporting on the trials and tribulations of folks trying to put candidates on the ballot.
Campaign Web Review - Examining the use of the Internet by candidates, campaigns and organizations, activists and the media during the 2022 cycle.
Commission on Presidential Debates - Established in 1987 to ensure that debates, as a permanent part of every general election, provide the best possible information to viewers and listeners. Its primary purpose is to sponsor and produce debates for the United States presidential and vice presidential candidates and to undertake research and educational activities relating to the debates.
DebateUSA.com - Streamed media content of candidates for federal office, including Congress and the Presidency.
Election Resources on the Internet - Links to Internet sites around the world which provide complete and detailed national and local election statistics, as well as other election resources.
Report Dead Links E-mail the Webmaster
Copyright � PoliticalUSA.com All rights reserved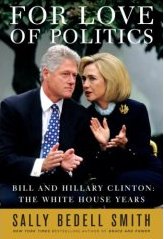 For Love of Politics: Bill and Hillary Clinton: The White House Years
by Sally Bedell Smith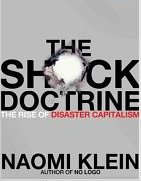 The Shock Doctrine: The Rise of Disaster Capitalism
by Naomi Klein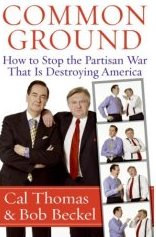 Common Ground: How to Stop the Partisan War That Is Destroying America
by Cal Thomas and Bob Beckel