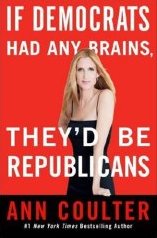 If Democrats Had Any Brains, They'd Be Republicans
by Ann Coulter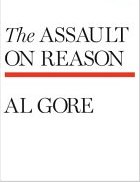 The Assault on Reason
by Al Gore
�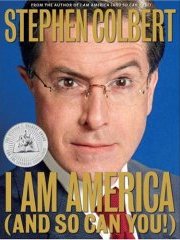 I Am America (And So Can You!)
by Stephen Colbert
�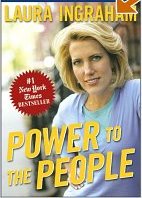 Power to the People
by Laura Ingraham
�


Rasmussen
Polling Report
Zogby
ABCNews Polls
Mason-Dixon
Gallup Poll
CBS News Polls


Virginia
New Jersey
California
Colorado
Ohio

---
Home: Chats and Forums: Forums
---
---
Sites:
Crosstar Forum - User-friendly, utilizes the freshest cutting-edge technology. Adherents to any cause or idealogy may take part in debates, but bear in mind that the board is moderated. A word-filter eliminates curses, and crude, vulgar posts will be deleted. These measures make the Forum troll- and flamer-proof. So any Internet surfer who is sick of spam, flame wars, and pathetic troll-posts, please take a look around the Nationalist Forum, and voice your opinions! pop
Allthink.com - Vote, discuss, and debate today's political issues.
america-vs-world.com - Discuss the war on Iraq in an international forum. People from all over the world discuss their opinions about a war.
Ann Coulter egroup - A forum dedicated to the dissemination and discussion of the ideas and writings of Ann Coulter
Debate Policy - Discussion forum centered on politics, elections, war on terrorism, economy and much more.
Debate Politics - US government political debate forum and discussion. All topics are welcome.
Defending The Truth - Debate with people on our online Forums featuring many topics like abortion, capital punishment, Iraq war ,and more.
Report Dead Links E-mail the Webmaster
Copyright � PoliticalUSA.com All rights reserved


�
�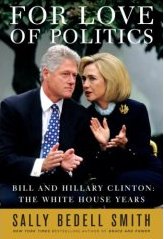 For Love of Politics: Bill and Hillary Clinton: The White House Years
by Sally Bedell Smith
�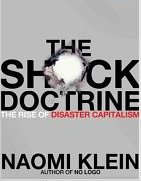 The Shock Doctrine: The Rise of Disaster Capitalism
by Naomi Klein
�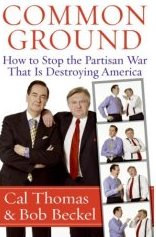 Common Ground: How to Stop the Partisan War That Is Destroying America
by Cal Thomas and Bob Beckel