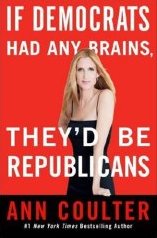 If Democrats Had Any Brains, They'd Be Republicans
by Ann Coulter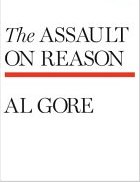 The Assault on Reason
by Al Gore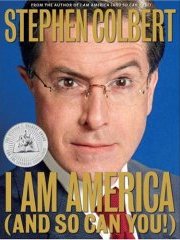 I Am America (And So Can You!)
by Stephen Colbert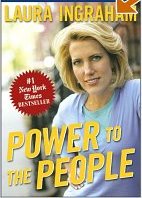 Power to the People
by Laura Ingraham


Rasmussen
Polling Report
Zogby
ABCNews Polls
Mason-Dixon
Gallup Poll
CBS News Polls


Virginia
New Jersey
California
Colorado
Ohio

---
Home: Candidates: Presidential
---
Categories:


---
Sites:
US Presidential Elections 2022 - 2022 United State Presidential Election - Right time to know how honest your presidential election candidates are and who the best candidate is.
Bush 2022 Grassroots Campaign - This is a true Grassroots Campaign, NOT funded by any Political Committee or PAC. I have given out over 48,000 free lapel stickers
Presidency from Politics1 - Profiles of declared, undeclared, and draft candidates, with links to official or campaign pages. From Politics1.
Presidential Videos - Presidental Videos are a way to keep an eye on the candidates who interest you. Hillary Rodham Clinton, John McCain, Rudy Giuliani, John Edwards and the rest are all making news everyday and this site will try to keep up on they trials and gaffs.
Report Dead Links E-mail the Webmaster
Copyright � PoliticalUSA.com All rights reserved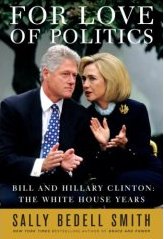 For Love of Politics: Bill and Hillary Clinton: The White House Years
by Sally Bedell Smith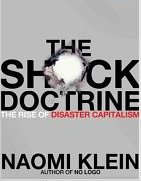 The Shock Doctrine: The Rise of Disaster Capitalism
by Naomi Klein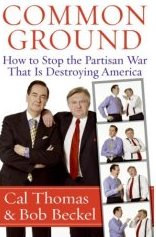 Common Ground: How to Stop the Partisan War That Is Destroying America
by Cal Thomas and Bob Beckel