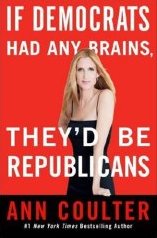 If Democrats Had Any Brains, They'd Be Republicans
by Ann Coulter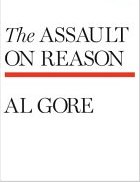 The Assault on Reason
by Al Gore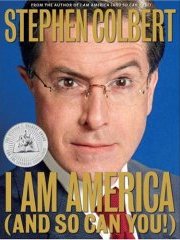 I Am America (And So Can You!)
by Stephen Colbert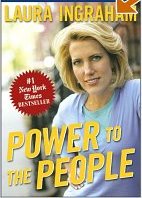 Power to the People
by Laura Ingraham


Rasmussen
Polling Report
Zogby
ABCNews Polls
Mason-Dixon
Gallup Poll
CBS News Polls


Virginia
New Jersey
California
Colorado
Ohio

---
Home: Blogs: Liberal: Page 2
---
---
Sites:
Vijay Sappani - A Liberal blogger based in Toronto, well known fro his moderate views on diversity and ecconomic management of Immigration.
Wonkette - "A foulmouthed, inaccurate, opinionated little vixen."
Words Light Fires - Mark Twain or Samuel Clemens if you prefer said it best, "Words Light Fires" and that they do....
Report Dead Links E-mail the Webmaster
Copyright PoliticalUSA.com All rights reserved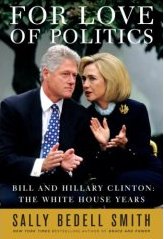 For Love of Politics: Bill and Hillary Clinton: The White House Years
by Sally Bedell Smith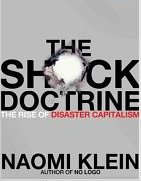 The Shock Doctrine: The Rise of Disaster Capitalism
by Naomi Klein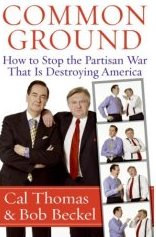 Common Ground: How to Stop the Partisan War That Is Destroying America
by Cal Thomas and Bob Beckel