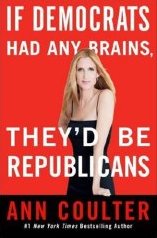 If Democrats Had Any Brains, They'd Be Republicans
by Ann Coulter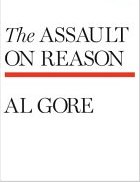 The Assault on Reason
by Al Gore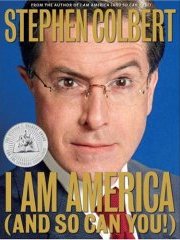 I Am America (And So Can You!)
by Stephen Colbert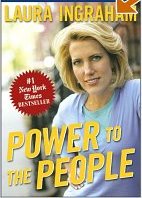 Power to the People
by Laura Ingraham


Rasmussen
Polling Report
Zogby
ABCNews Polls
Mason-Dixon
Gallup Poll
CBS News Polls


Virginia
New Jersey
California
Colorado
Ohio

---
Home: Blogs: Conservative
---
---
Sites:
Boiling Frog - Keeping Americans abreast of freedoms they're quietly losing each day to legislators, bureaucrats, regulators, judges, administrators and other government footsoldiers. The mainstream media watchdogs the perceived rights of other people -- like terrorists' claimed right to American constitutional protections.
Clear Commentary - Thoughtful, conservative, and lucid commentary that combines historical analogies and carefully selected evidence to bolster arguments.
Conservative Wordsmith - The Conservative Wordsmith features frequent conservative posts on current events, American culture, news, politics, and religion. Wordsmith, poet, and balladist Susan Baldwin is the author of the Conservative Wordsmith.
Crusade Media News - Conservative News covering global issues, terrorism, Middle Eastern Affairs - Iran, Iraq, Israel, Syria, WMD's, Nuclear Proliferation, North Korea.
Right Blogger - Our community offers free blogs, forums, photo galleries and many other options that will make this a great place to be and help us all to create and maintain a good presence for conservative views.
Report Dead Links E-mail the Webmaster
Copyright PoliticalUSA.com All rights reserved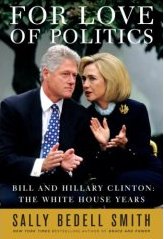 For Love of Politics: Bill and Hillary Clinton: The White House Years
by Sally Bedell Smith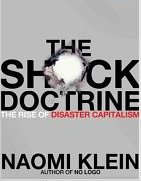 The Shock Doctrine: The Rise of Disaster Capitalism
by Naomi Klein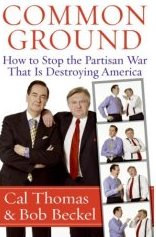 Common Ground: How to Stop the Partisan War That Is Destroying America
by Cal Thomas and Bob Beckel